Our leadership team brings a remarkably diverse range of knowledge and expertise towards our effort to reach new levels of bold vision, game-changing strategy, and operational acumen in the fuel, convenience retail, and food service space. 
Their shared passion for the industry—and for the value it adds to communities when it performs at its best—brings all of these elements together under a singular commitment to excel, to the mutual benefit of our customers, investors, partners, and associates.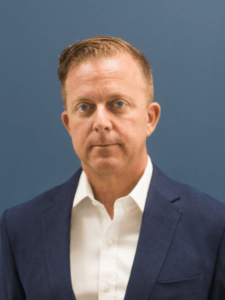 Mark, the founder of Refuel and Co-Founder of FR Refuel, is the President and CEO. He drives the exceptional performance and growth of Refuel by combining a broad background that encompasses such industry-relevant domains as economics, real estate, and finance with over two decades of experience in owning, developing, and acquiring convenience stores. He graduated with a BA from The Citadel in 1993.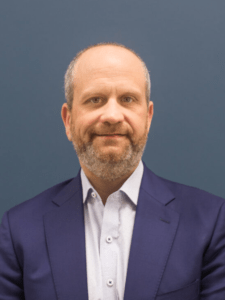 CHIEF DEVELOPMENT OFFICER
Travis is a Co-Founder of FR Refuel and has an extensive background in mergers and acquisitions and development within the energy and retail industries. Since co-founding FR Refuel, LLC, in 2018, he has been instrumental in shaping the company's acquisition-based growth strategy.  Travis also previously worked at Susser Holdings Corporation and Sunoco and started his career at the law firm of Locke Lord, LLP.  He attended the University of Texas at Austin graduating with B.A. in Government in 2002 and graduated Magna Cum Laude from South Texas College of Law in 2005.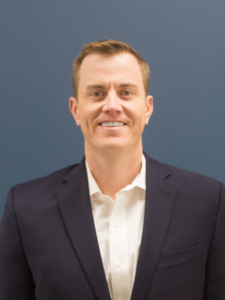 Jon joined the Refuel team in 2019 and leads the Finance, Accounting, and IT functions. Having previously spent 14 years with RaceTrac Petroleum in various leadership roles, including Sr. Director of FP&A/Business Analytics, Sr. Director of Fuel Transportation, and Assistant Treasurer, he brings significant financial and C-store industry experience to Refuel's home office support teams. Jon graduated Magna Cum Laude from the University of Georgia in 2007 with a BBA in Finance.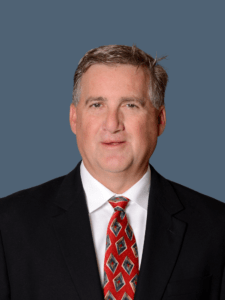 Tim joined the Refuel team in 2022 and oversees all Store Operations, Marketing, Merchandising and Food Service programs.  Tim is a 30-year veteran of the C-store industry having held various positions at Speedway such as Sr VP of Marketing, VP of Operations, and Commercial and Business Development Director prior to joining Refuel.  Tim is a member of the NACS Research and Technology Committee and has served as a board member of the New England Convenience Store and Energy Marketers Association, (NECSEMA).  He graduated from Miami University with a BS in Marketing.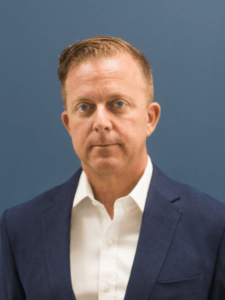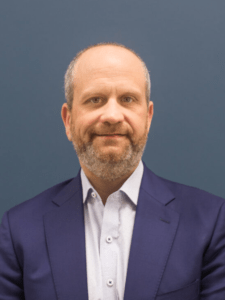 CHIEF DEVELOPMENT OFFICER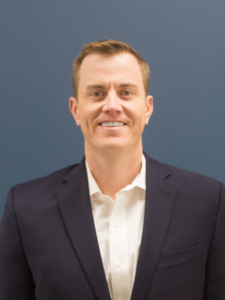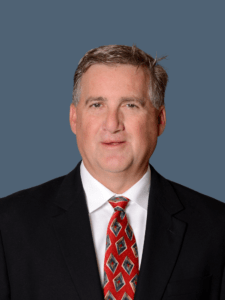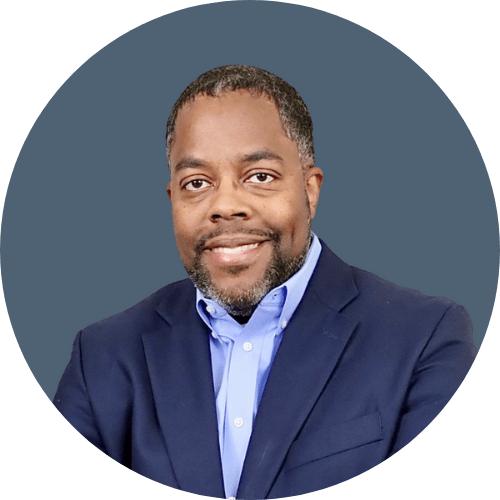 VICE PRESIDENT
HUMAN RESOURCES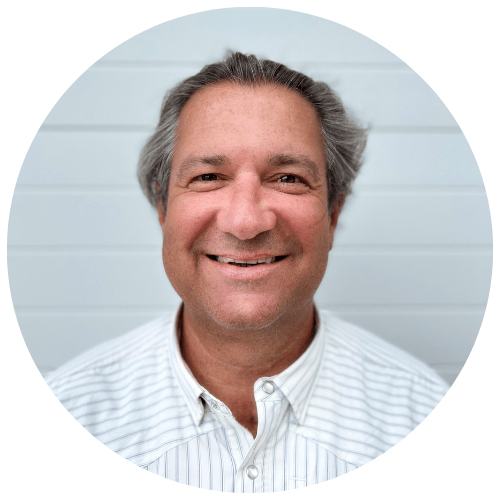 SR VICE PRESIDENT
FOODSERVICE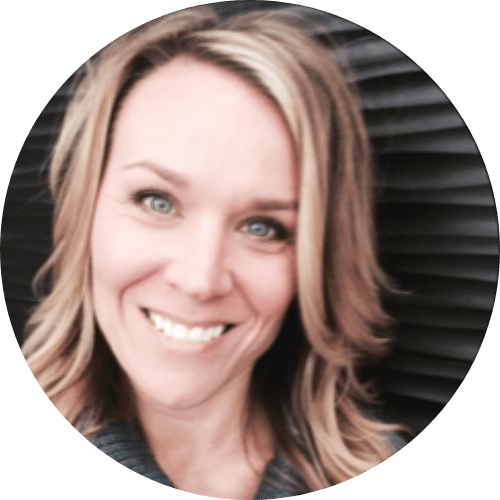 VICE PRESIDENT
RETAIL OPERATIONS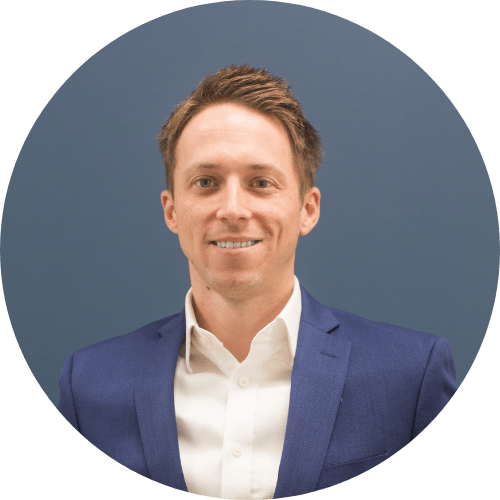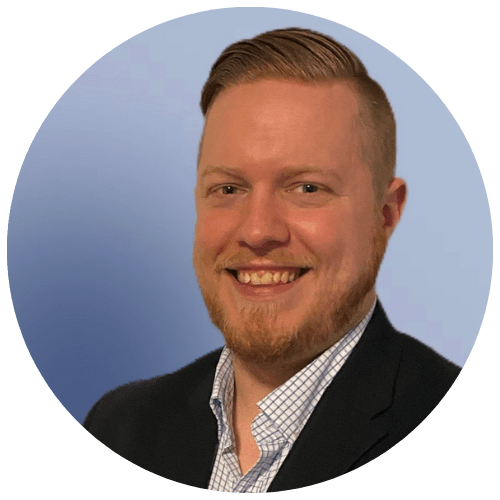 SR. DIRECTOR
LOSS PREVENTION
& RISK MGMT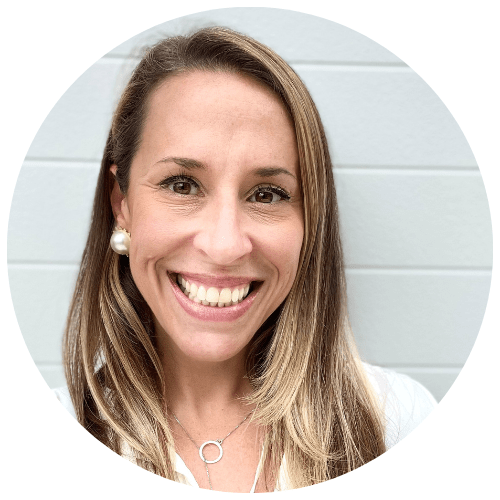 SR. DIRECTOR
CONSTRUCTION
& DESIGN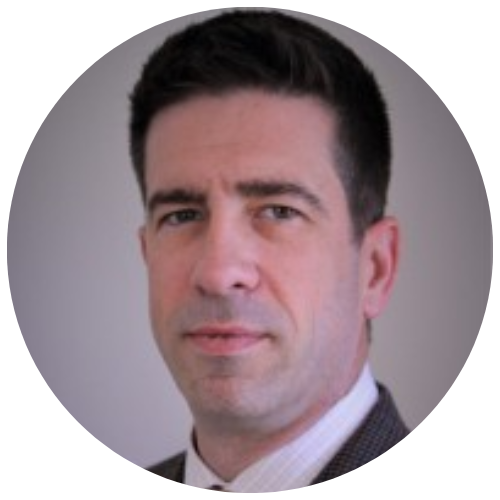 SR. DIRECTOR
DEVELOPMENT
& FACILITIES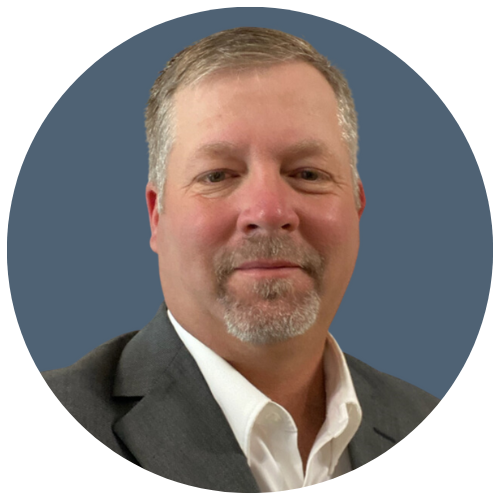 SR. DIRECTOR
MARKETING &
MERCHANDISING