Keep it clean, with automatic car wash service available at select locations.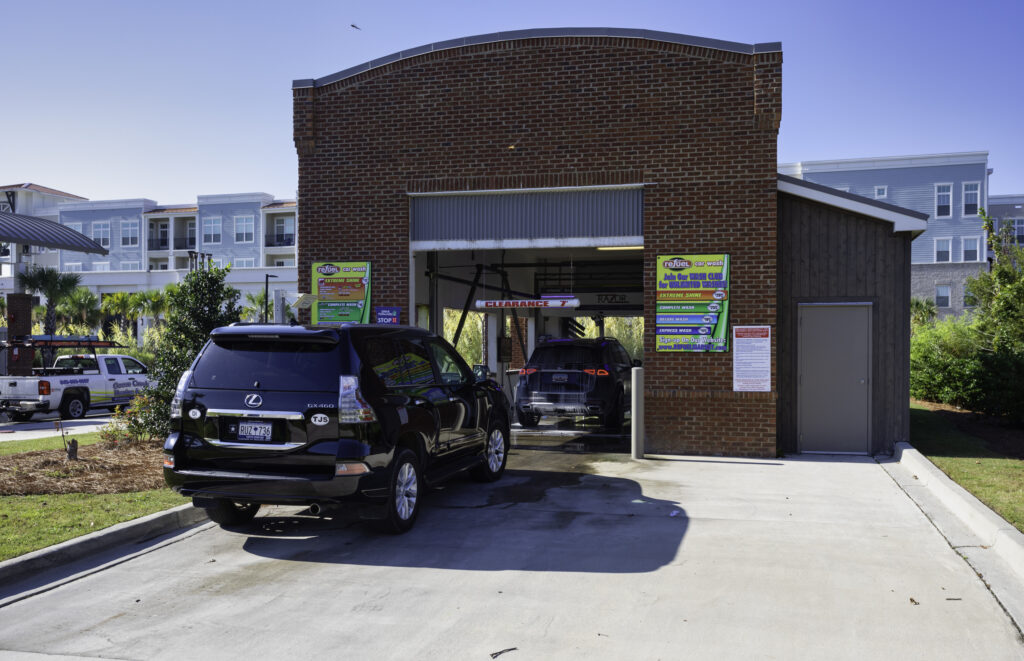 We know you take pride in your vehicles. That's why we make it easy to keep them looking their best, with automatic car washes available at select stores.
SEE A LIST of our car wash locations and specials.